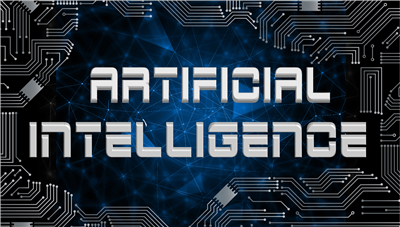 Newsclip's Data Engine relies on Natural Language Processing to analyse media clips – like social media posts – with high accuracy, at speeds that are unprecedented in the South African media intelligence industry. This offers companies like Newsclip's beverage industry client the ability to receive immediate insights into their media coverage.

According to Catherine Dabbs, a representative of Newsclip, the company's purpose-built NLP engine improves how processing systems understand the language in content generated by the media. It is being applied to process the media coverage of clients that generate large amounts of media clips.

"The technology analyses text, like media clips, accurately because it is able to recognise when the names of people, places and events are being referred to by synonyms or pronouns. The engine is also able to recognise slang and learn new forms of words as it processes, allowing it to evolve as the use of language changes," says Dabbs.

The result is accurate sentiment analysis on any form of media clip or media coverage, regardless of the amount of clips.

The value of accurate sentiment analysis
Accurate sentiment analysis of media coverage becomes vital when the analysis is being used to inform decision-making, as Cindy Huber, marketing coordinator at Newsclip, explains: "Our clients often use our sentiment analysis to track public perception of their brand and adapt their communication strategies accordingly. If the analysis is not fully accurate, the company might miss vital customer feedback, which may damage their brand."

She notes that sentiment analysis is used to track public reactions and attitudes towards new campaigns or product launches. If a portion of media clips are analysed inaccurately, companies might not be made aware of small but significant problems with their products or campaign messages.

"Our near 100% accurate sentiment analysis keeps our clients updated on every aspect of the public's sentiment towards their brands, regardless of the number of clips generated. The processing power we've put behind our NLP engine allows us to process thousands of media clips per minute, so you're always in the know," notes Huber.

In September 2017, the company's engine processed 6.5 million media clips, with the potential to analyse much larger quantities when required to do so.
Contact Newsclip on +27 (0)10 020 5250 or visit www.newsclip.co.za for more information about its brand tracking and sentiment analysis services.